BCPS is now open for face to face consultations.
We advise a video call initially for us to ascertain if you require hands on therapy or if an exercise program will be more suitable given the current Covid -19 pandemic. If video call is not sufficient and hands on therapy is required, we are happy to see you. Our main priority is safeguarding your and our staff's safety.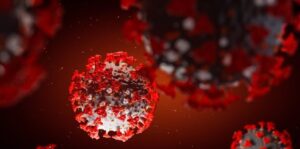 Therefore, we have put into place procedures to help minimise any risk of Covid-19 transmission. These include asking every patient to fill in a Covid- 19 questionnaire that is emailed to them 2 hours prior to treatment and must be completed before attending. We have closed the waiting room and ask that patients wait in the car until the exact time of the appointment. We are scheduling treatments, so patients have minimal risk of crossing over coming in and out of the premise. We ask that only patients with a booked appointment enter the building and to attend by themselves (everyone can be chaperoned but we ask the chaperone be temperature checked and be Covid-19 symptom free and all patients under 16 should be accompanied by an adult). We ask that the patient arrives exactly on time where they wait at the front door where their PPE clad physio will meet them, take their temperature, aid in application of hand sanitiser and provide a face mask which must be worn throughout the visit to BCPS. We allow 15 minutes between each appointment to thoroughly clean with antivirals and change linen. We are not accepting cash or cheques currently and ask patients to ideally pay directly through their BCPS account or by BACS, or card at the clinic or over the phone. The card machine is disinfected after every use.